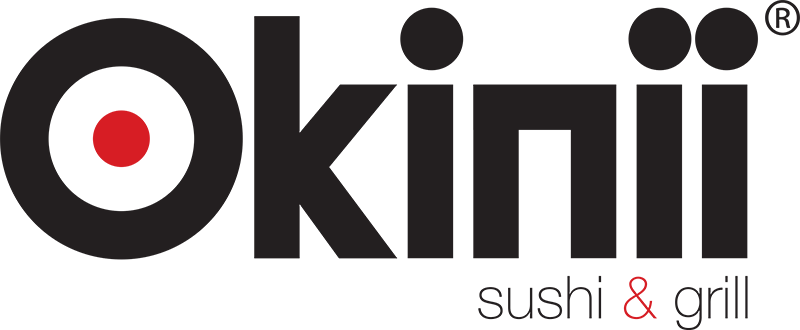 Portfolio content
Japanese restaurant chain Okinii wanted to reach the next level with its all-you-can-eat concept.
Sushi, grilled food and drinks by touch - until now, food and drink requests were ordered via tablet that was handed out to the guests at each table. In the long run, however, this system proved to be unstable and fragile. If several guests were sitting at the table or were travelling in a large group, the ordering process was delayed.
The idea was to develop a concept that made ordering easier, faster and better, and that would make it a shared experience for all guests.
At Okinii, they decided to use the unTill® mit Anbindung an die Schnittstelle der Self-Ordering App Jamezz. Die Bestellung der Speisen und Getränke erfolgt jetzt nicht mehr über ein Tablet, sondern jeder Gast kann individuell über das eigene Smartphone bestellen. Dafür schaltet die Servicekraft zuvor den Tisch frei und der Gast loggt sich mit seinem Smartphone via QR Code ein. Die ausgewählten Speisen und Getränke können anschließend ganz bequem und direkt über das System bestellt werden. Alles ist genau konfiguriert: Getränkewünsche werden an die Bar weitergeleitet, Speisen erscheinen direkt am Küchenmonitor. Sobald die Bestellung fertig ist, wird vom Service-Personal serviert.