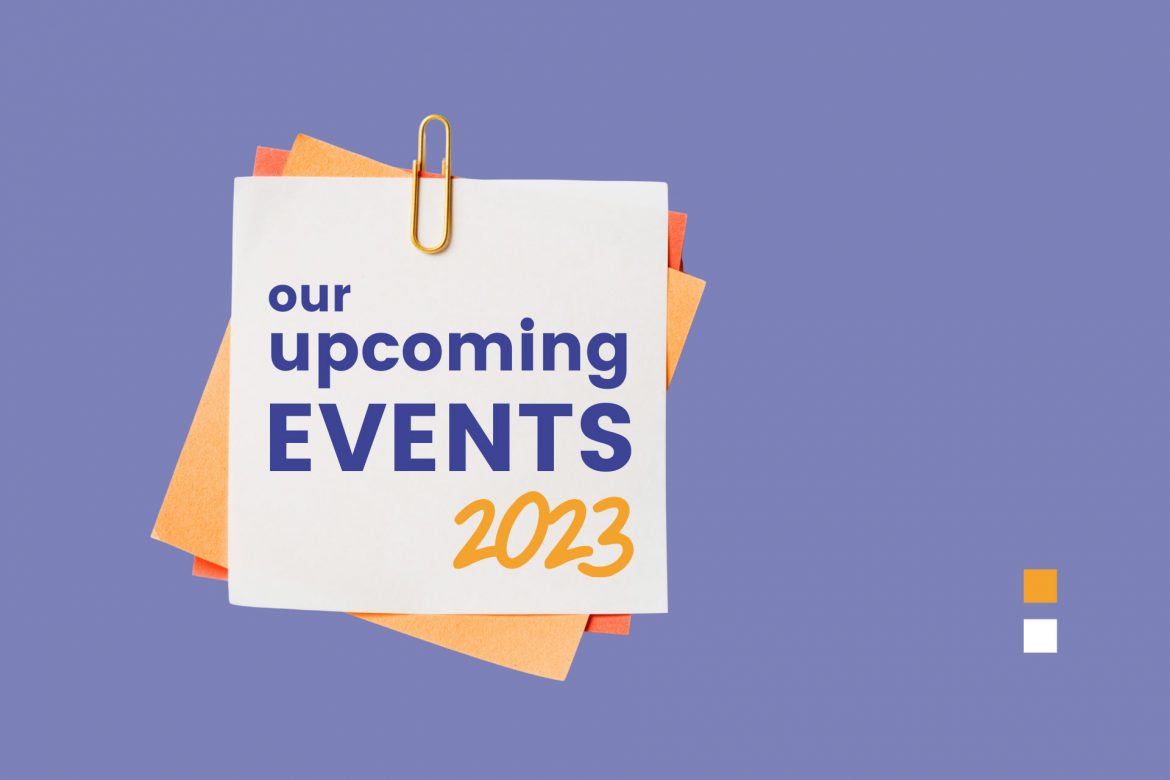 Have you already started planning your trade fair visits for 2023?
It's that time again! Trade fair time at MS POS!
As always, in 2023 also, EuroShop will be the international highlighted event for all retail technologies! We would like to invite you to Düsseldorf, where a broad specialised companies part of the retail sector, will meet in the exhibition halls on the banks of the Rhine and present to the audience their new products, ideas and innovations.
What will you expect from our stand? The latest developments of our three POS solutions of course!
From the D365 framework, there is the innovative warehouse management system based on D365 including efficient hardware tools. And, the brand new Hololens integration in D365.
With Cegid Retail Y2 we present to you the new, platform-independent checkout system 'Live Store' that includes the integration with Viva Wallet - one of the most innovative payment providers in the market.
And last but not least, after 2 years of development, we will present our new POS system POSsible. A modern cloud solution, that is modular, scalable and platform-independent. With an expandable architecture, based on your needs and will, that offers simple solutions, for update and release capability "on the fly".
You can book your appointment for EuroShop directly here ! We are looking forward to your visit!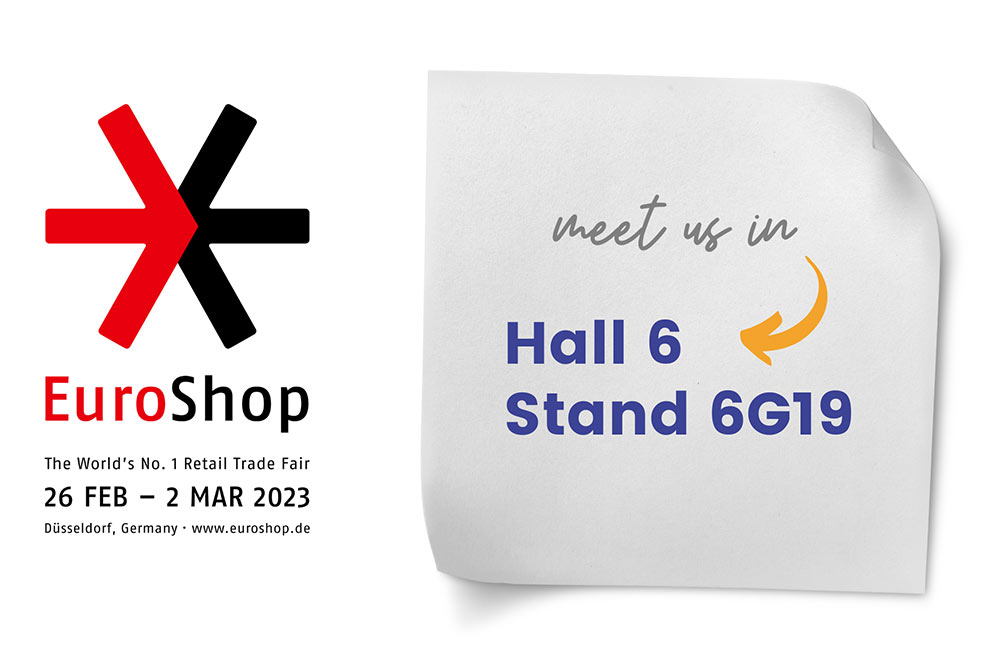 Straight after Düsseldorf, our team will continue to Hamburg, where the leading international trade fair for the entire out-of-home market will take place. You will find us at the city centre, on the exhibition grounds of INTERNORGA. This trade fair is regarded as the industry meeting place to present innovations in the catering sector. For many, it is held as one of the main sources in the catering sector for trends, new concepts, products and services.
At our booth we will show our POS system unTill® as a central solution with various connections such as the self-ordering app Jamezz, the merchandise management system Orgasoft.NET from Signum, digital payment systems or customer loyalty and various loyalty programs. Of course, also many other future-oriented applications. Stop by, our team will be very happy to advise you on your business needs without any obligation.
You can book your appointment for Internorga directly here ! We are looking forward to your visit!